If you're a Twitch streamer looking for ways to engage your audience while also earning some extra income, you may have heard of text to speech (TTS) donations. This feature allows viewers to donate money and have their message read aloud by a computer-generated voice. In this article, we'll walk you through how to set up TTS donations on Twitch in 2022, so you can start accepting donations and interacting with your viewers in a fun and unique way.
First, let's cover the basics. To enable TTS donations on your Twitch channel, you'll need to use a third-party tool. There are several options available, but one of the most popular is Streamlabs. If you're already using Streamlabs for your overlays and alerts, setting up TTS donations should be a breeze.
Once you've logged into Streamlabs, go to the "Donation Settings" tab and scroll down until you see the "Text to Speech" section. Here, you'll be able to customize the voice and volume of the TTS messages that will play on your stream. You can also set a minimum donation amount required for TTS messages to play, as well as a cooldown period between messages.
Now that you've enabled TTS donations on your Twitch channel, it's time to start promoting it to your audience. Be sure to mention the feature in your stream titles, overlays, and alerts. You can also create a special TTS donation goal and track your progress towards it on your stream. This will encourage your viewers to donate and have their messages read aloud on stream, making them feel more connected to you and your content.
FAQ:
Q: Can I use TTS donations for charity streams?
A: Absolutely! TTS donations are a great way to raise money for a good cause. Just make sure to let your viewers know which charity you're supporting and how much of the donations will be going towards it.
Q: Are there any downsides to using TTS donations?
A: Like any donation feature, TTS donations can be abused by trolls or spammers. To avoid this, make sure to set a minimum donation amount and cooldown period that works for you. You can also disable TTS messages temporarily if you need a break or if things start getting out of hand.
Q: How do I customize the voice of the TTS messages?
A: Streamlabs allows you to choose from a variety of voices, including male and female options. You can also adjust the volume and pitch of the voice to suit your preferences.
Overall, TTS donations can be a fun and lucrative way to interact with your audience and add some extra excitement to your streams. With a bit of customization and promotion, you'll be well on your way to building a loyal and supportive community on Twitch.
Are you looking for How to Set up Text to Speech Donations on Twitch in 2022 – Streamerfacts ? you've visit to the right page. We have 14 Images about How to Set up Text to Speech Donations on Twitch in 2022 – Streamerfacts like How to Set up Text to Speech Donations on Twitch in 2022 – Streamerfacts, How to setup Text to Speech with Channel Points on Twitch! (Updated and also Nexus 7: How to Turn Off Text To Speech (aka Talkback) – GameTipCenter.
How To Set Up Text To Speech Donations On Twitch In 2022 – Streamerfacts
Image by streamerfacts.com
speech donations enable
Free Text To Speech For Twitch 2020 | Speech Chat TTS : Streamers
Image by www.reddit.com
Image by venturebeat.com
Caps | Vintage Waterman Pens
Image by vintagewatermanpens.com
caps sheaffer mint cap npt trim short clip blue
(Outdated) How To Use Text To Speech With Channel Points On Twitch
Image by www.youtube.com
How To Get Text To Speech For Your Twitch Chat. (Enable TTS Twitch)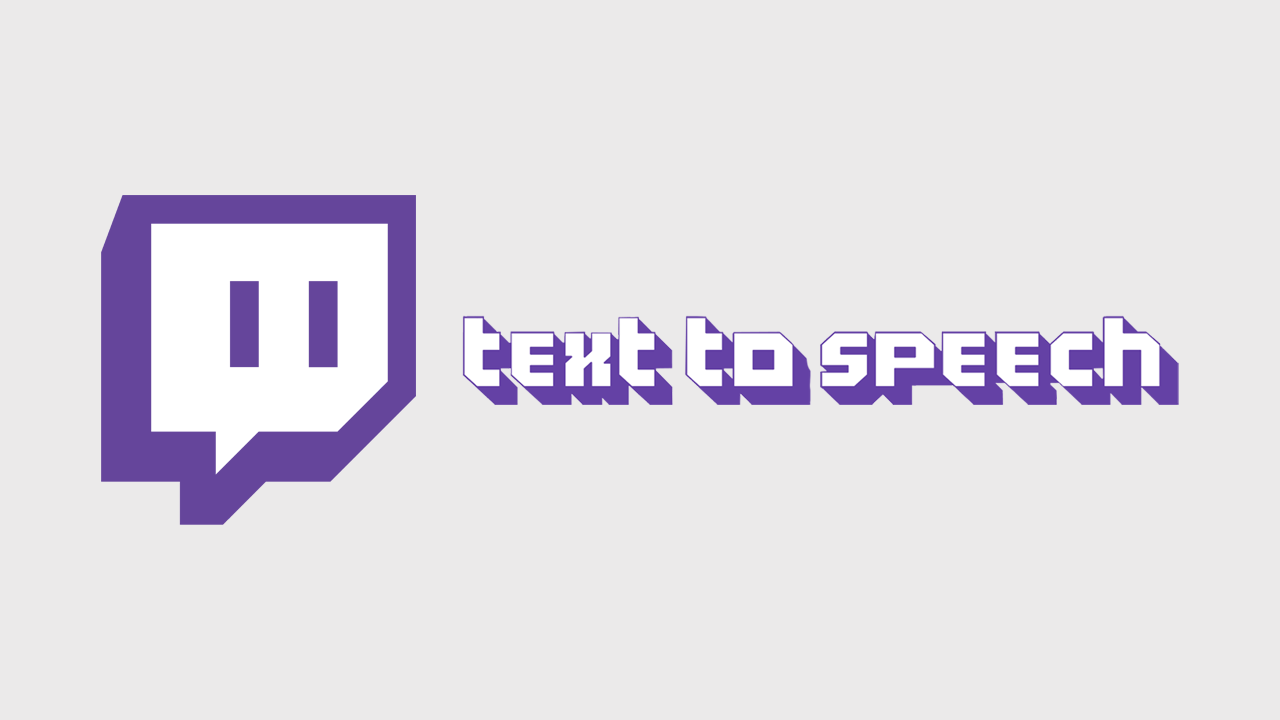 Image by www.downloadsource.net
tts speech enable obs
TEXT TO SPEECH – TWITCH CHANNEL POINT REDEEMABLE – LIORANBOARD – YouTube
Image by www.youtube.com
May, 2015 | Webmasters Gallery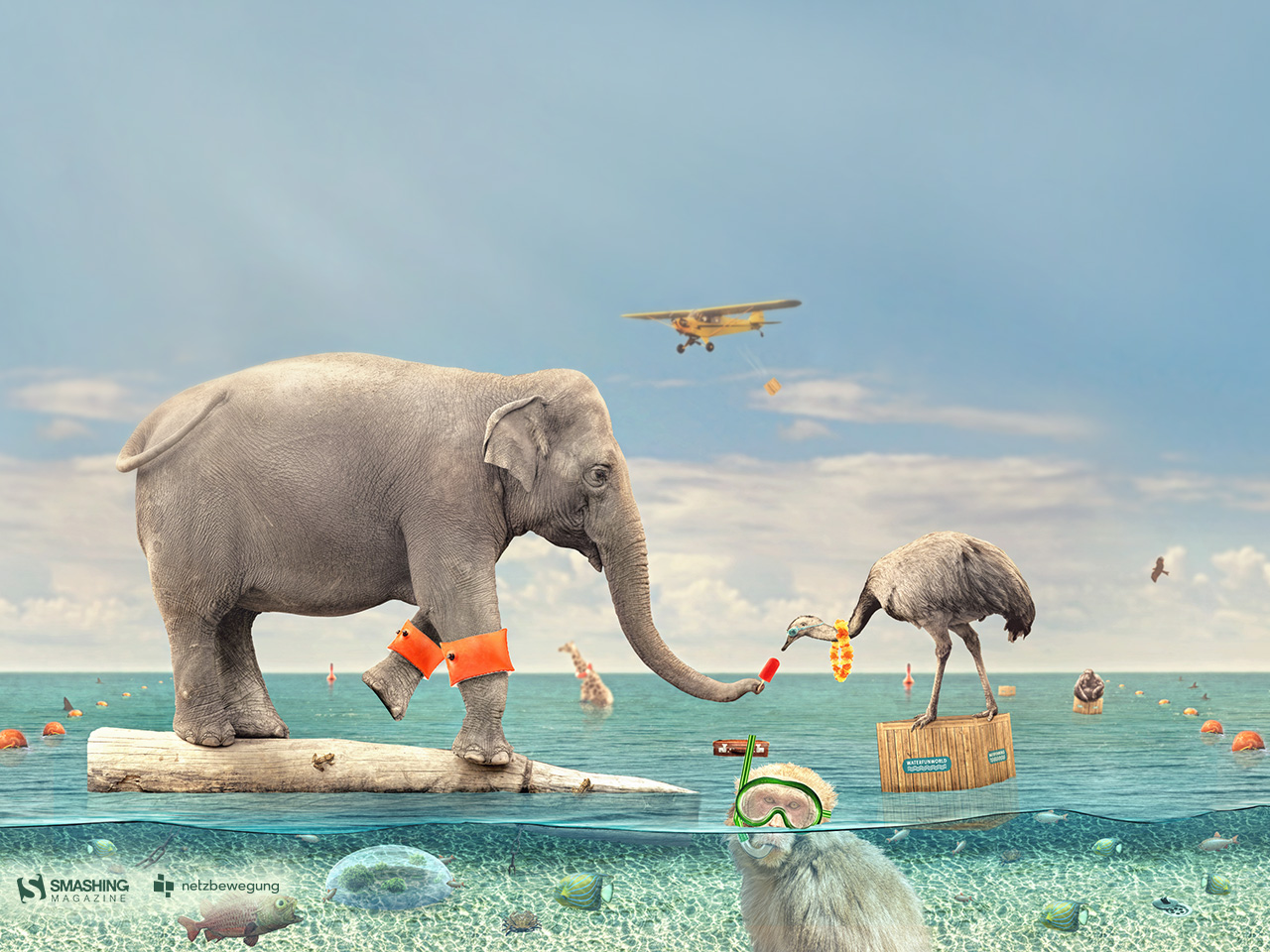 Image by www.webmastersgallery.com
water webmasters
(UPDATED) Twitch Channel Points Text To Speech (TTS) Tutorial – Free
Image by www.youtube.com
twitch channel points
How To Use Text To Speech With Channel Points On Twitch – Get On Stream
Image by getonstream.com
points reward twitch mine getonstream
Nexus 7: How To Turn Off Text To Speech (aka Talkback) – GameTipCenter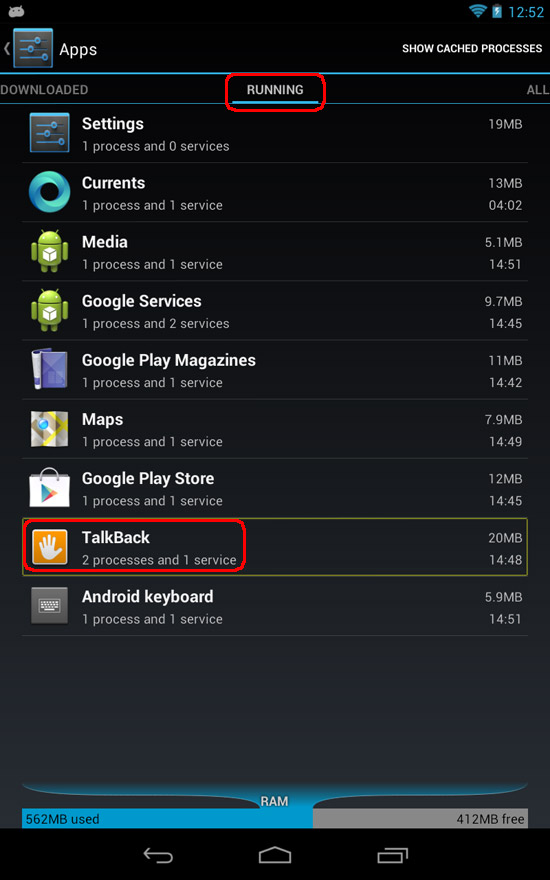 Image by gametipcenter.com
talkback nexus speech
How To Setup Text To Speech With Channel Points On Twitch! (Updated
Image by www.youtube.com
twitch
TO MY READERS – Natalia Brothers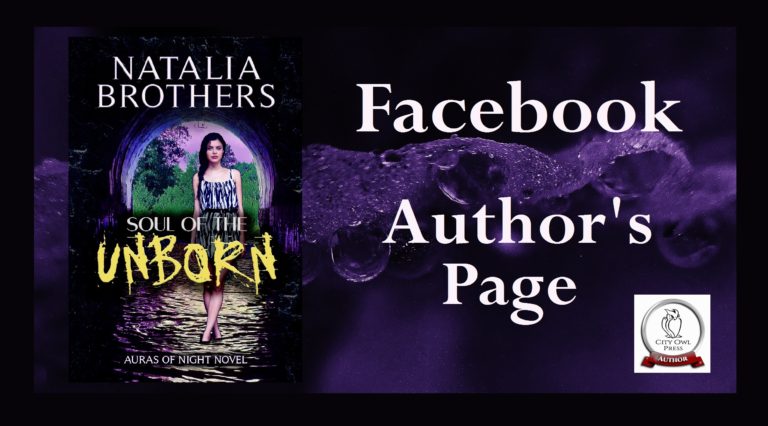 Image by nataliabrothers.com
Streamlabs Text To Speech Twitch Channel Points Text To Speech Alert
Image by www.youtube.com
streamlabs
Caps sheaffer mint cap npt trim short clip blue. Twitch channel points. How to setup text to speech with channel points on twitch! (updated. Free text to speech for twitch 2020. How to get text to speech for your twitch chat. (enable tts twitch). Nexus 7: how to turn off text to speech (aka talkback) – gametipcenter. Water webmasters. Text to speech. Points reward twitch mine getonstream. Streamlabs text to speech twitch channel points text to speech alert. (updated) twitch channel points text to speech (tts) tutorial. To my readers – natalia brothers. (outdated) how to use text to speech with channel points on twitch